Sound libraries, courses & a community like no other
We are more than a music production platform!
We Tweak : a unique music production platform
We are a brand new music production platform, where you can find an ever growing sound library, courses, great deals and a community like no other! We created We Tweak to help you have an easier experience with music production.
SOUND COLLECTIONS
Sample packs, one shots, loops & more...
Why waste your time searching for sounds on the internet when you can find everything you need right here? Come on over and take a listen to our library of sonic goodness. Your ears (and community) will thank you for it!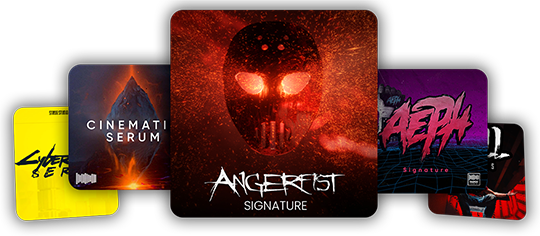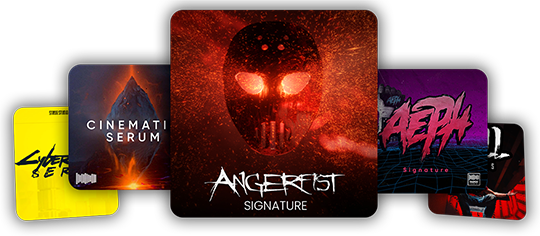 COURSES
Learning with real professionals in the music field
Our fun and engaging courses and tutorials make it easy for beginners and pros alike to improve their skills. From mixing and mastering to sound design and music theory, we've got you covered. Join us today and start making great music!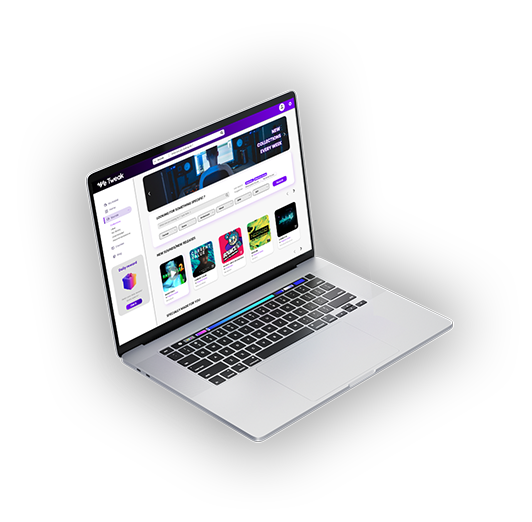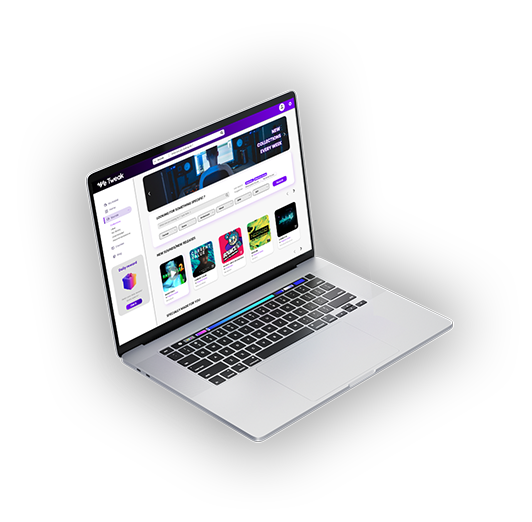 OUR VALUES
Fair revenues, respect, passion & creativity at the core of We Tweak
Unleash your creativity and support fair compensation for music creators with We Tweak. We value transparency and collaboration in the music industry and believe that passion drives great music. Whether you're a beginner or a pro, we're here to help you achieve your musical dreams. Join us today!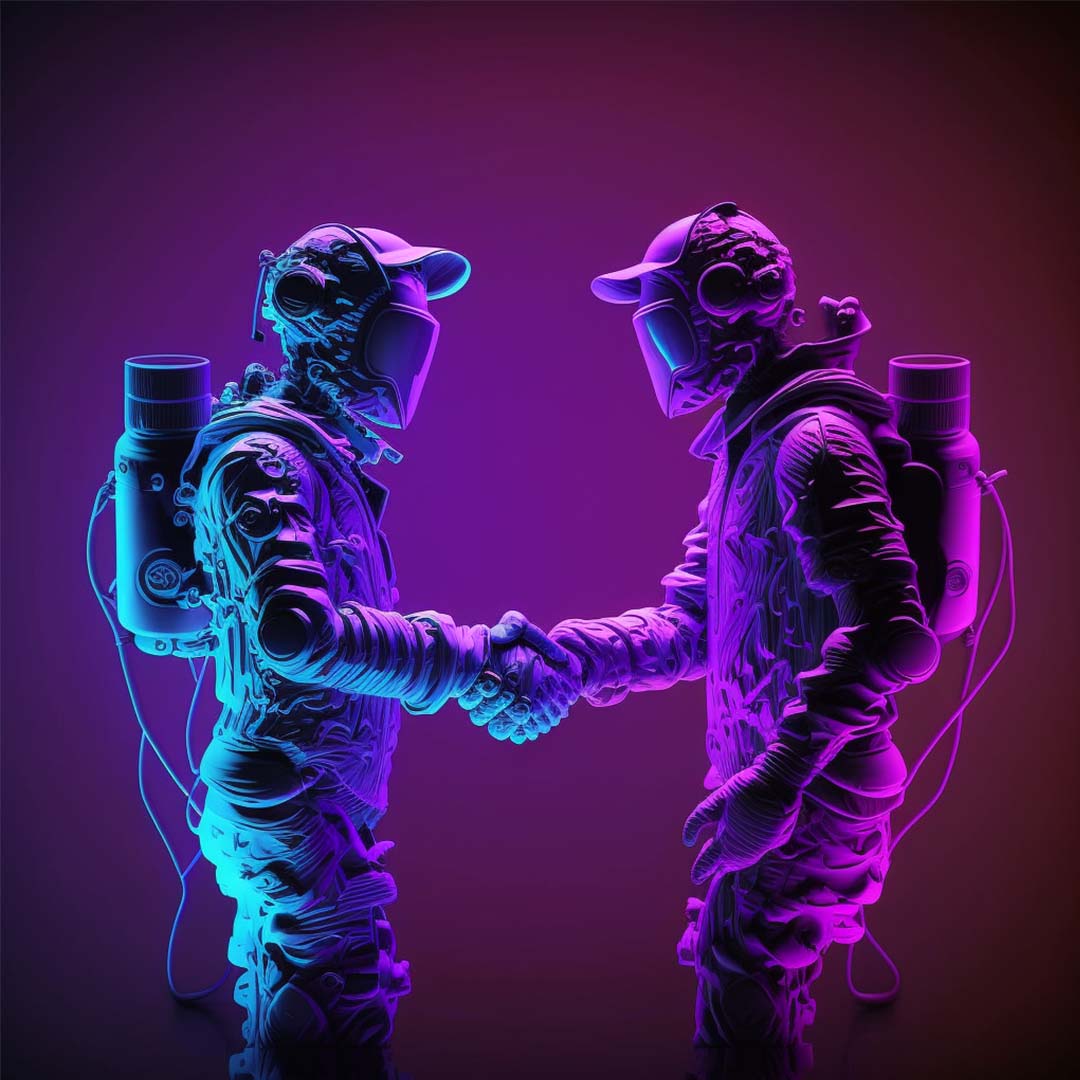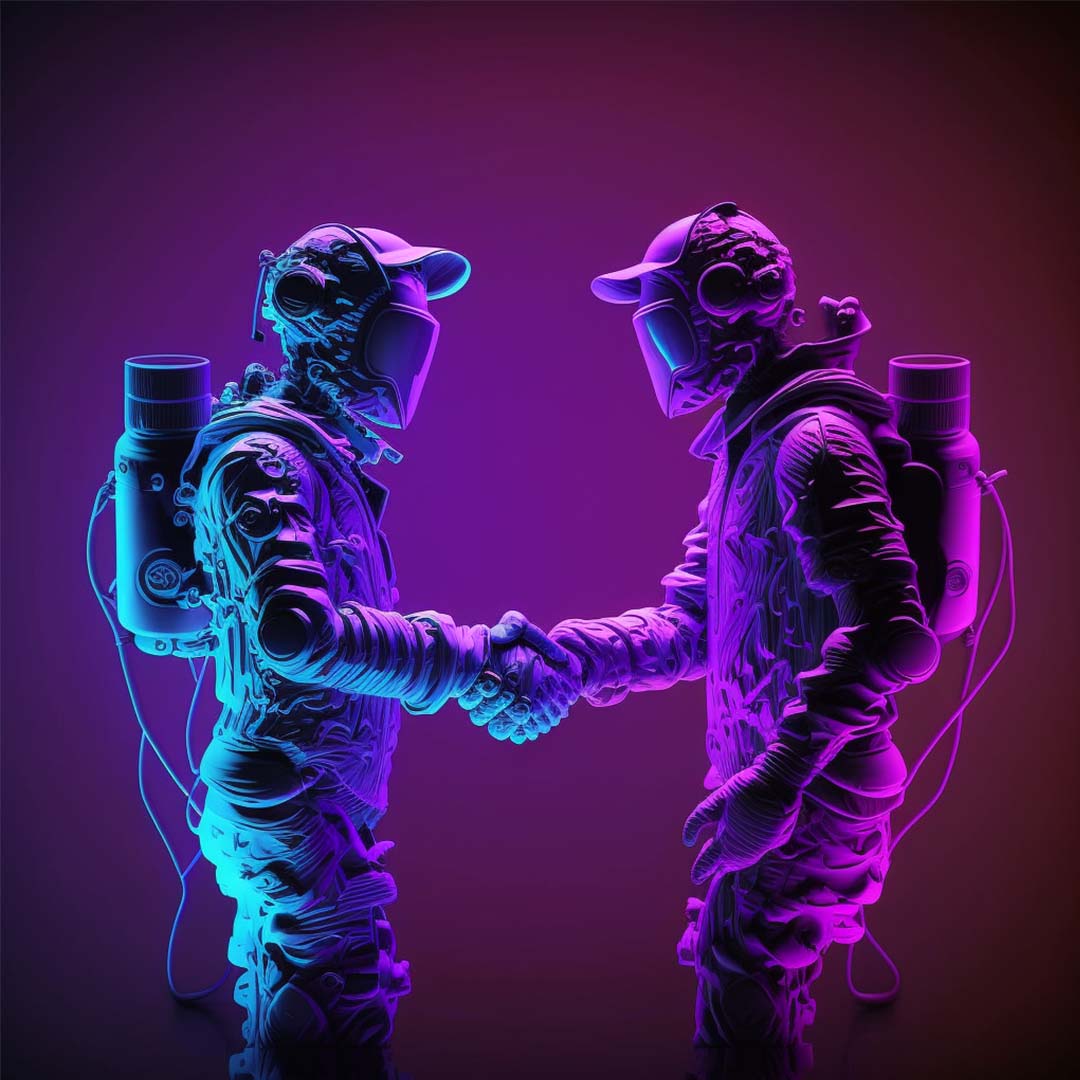 Join now
Now for
€69,99/year
(limited offer)
instead of
€99,99/year
120 credits/month to download samples, loops, presets & more
Tutorials and courses made by professionals
Weekly uploaded unique sounds collections designed by top notch artists in the music industry
Exclusive access to our private Discord server
Limited bonus: a huge welcome pack including : 500 sounds, presets, stems + 11 DAW templates (Ableton, Fl studio)
What is
By subscribing you get a gift!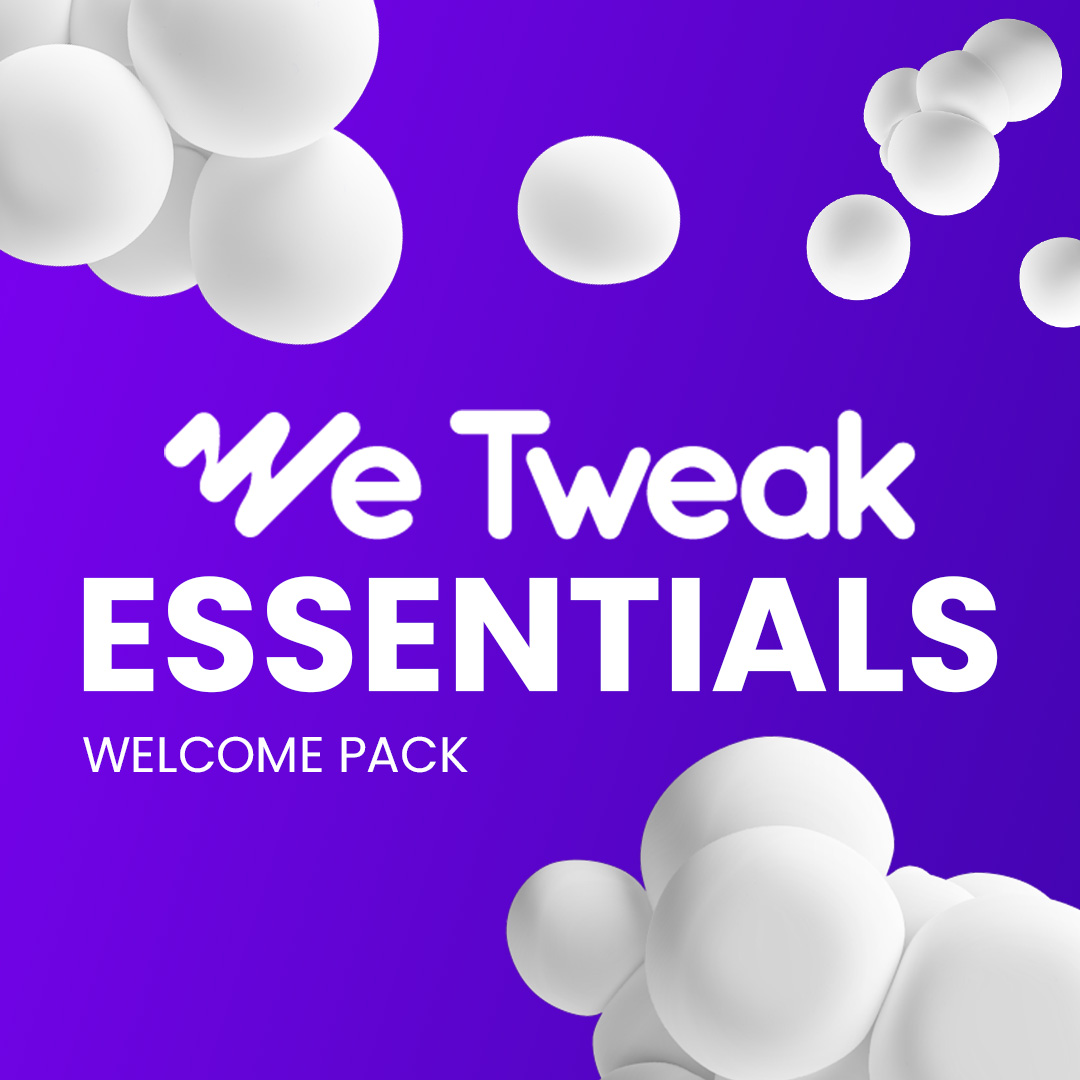 As a welcome gift for your 1 year subscription to the We Tweak platform, we've cooked this exclusive soundpack! We've captured the essence of today's hottest sounds and compiled them all in one place, so you can supercharge your creativity like never before. Legendary hardstyle and hardcore kicks? Check. Filthy reese basses? You bet. And what about some thick leads? Of course, we've got those too! But wait, you need some FX? Don't worry, we've got you covered on that front as well! Trust us, this pack has it all, no matter which angle you're looking at it from. Get ready to make some killer music with this gifted sound pack!
We are currently on
We are currently on the
Beta Version
0.02
In this first ever beta version of
We-Tweak.com, you will have access to 120 credits/month to download by unity our ever-growing collection of sounds and learn mad skills with courses, made by WeTweak and Masters like Neophyte, Current Value, Catscan, HKV records, Aeph, and many more!

Choose what you like!

We are still working hard on developing new features for the platform, with the next version scheduled for release very soon !
Quality matters
Unique High Quality content: focus on being creative, we take care of the rest! Upcoming catalog preview: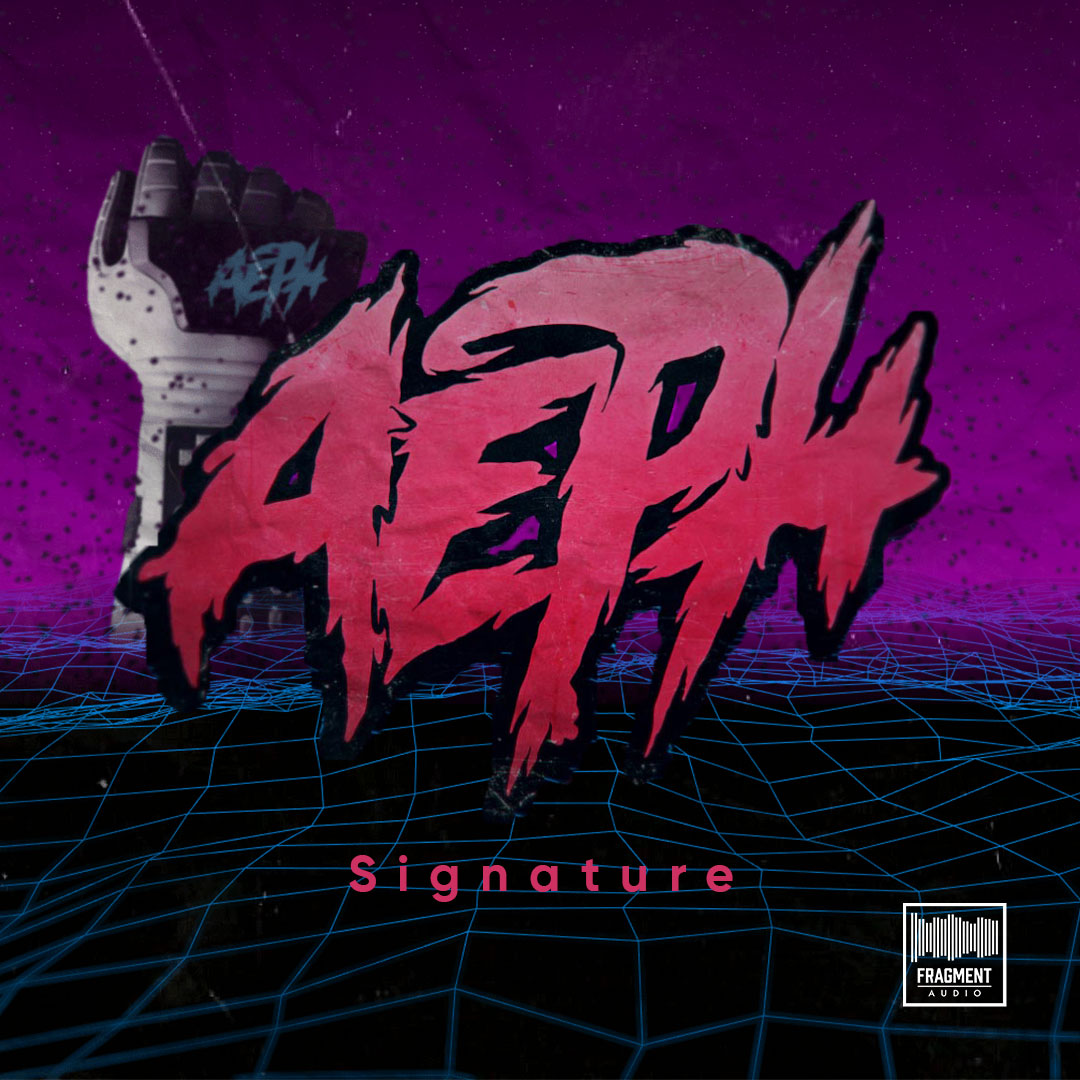 Aeph signature
Fragment Audio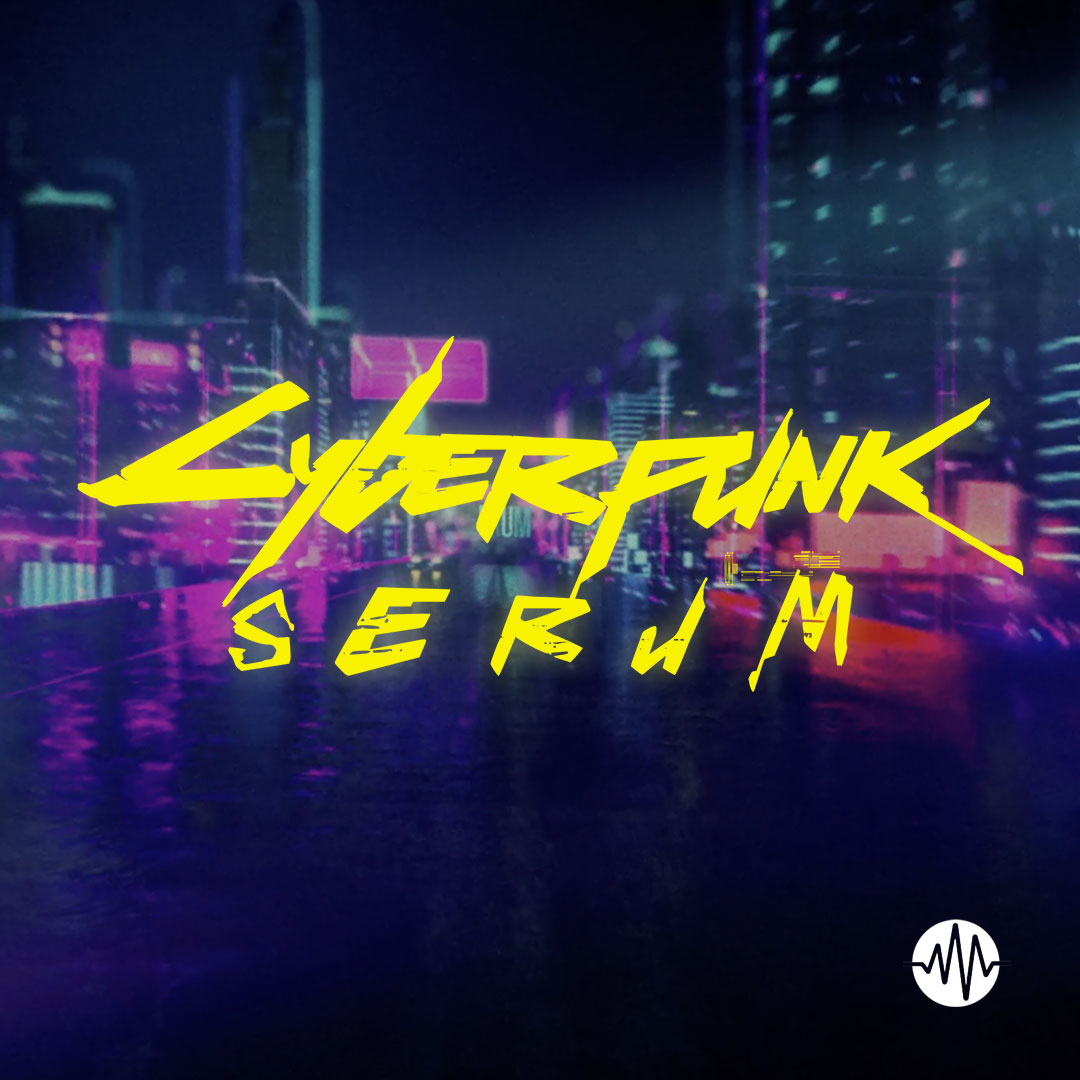 Cyberpunk Serum
Fragment Audio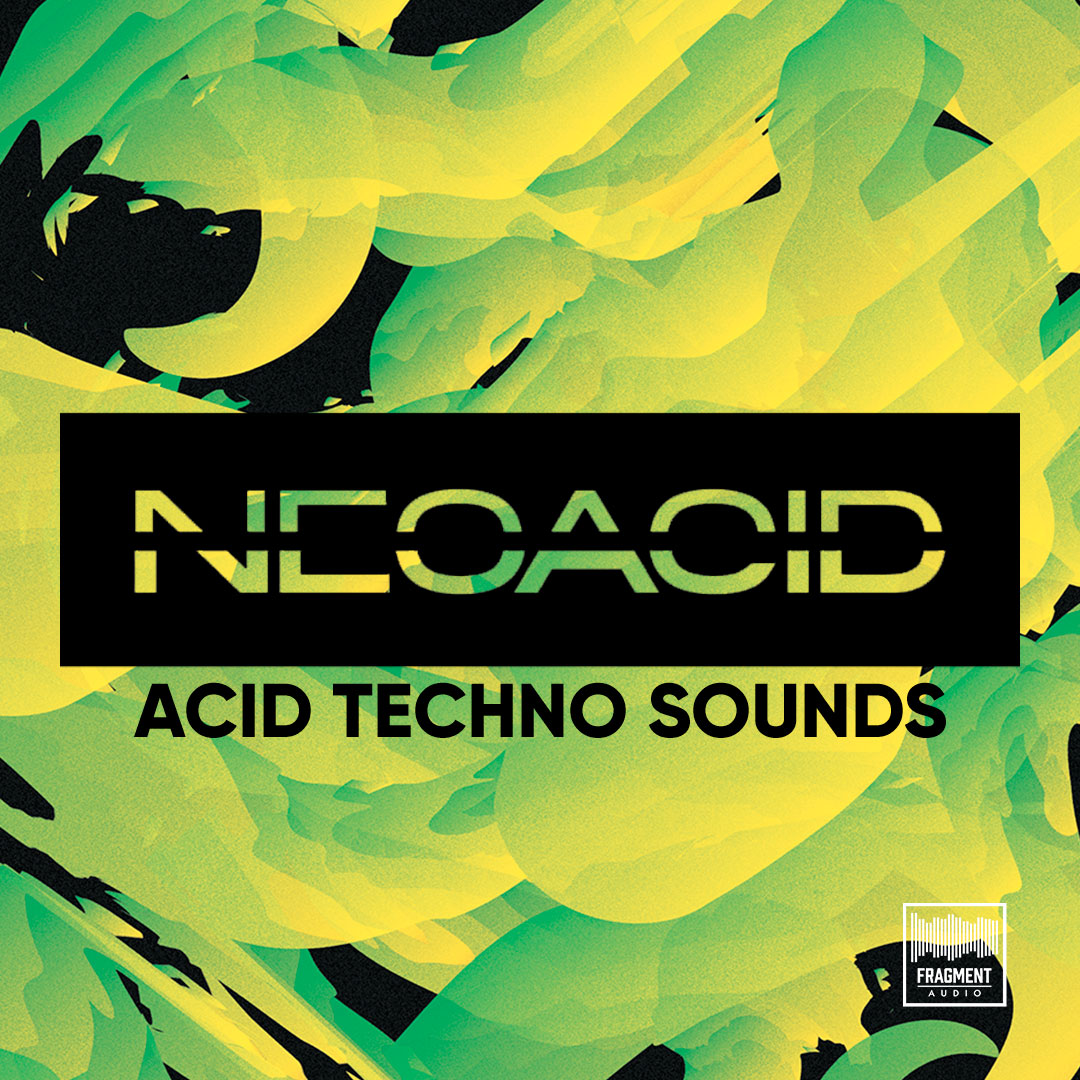 Neoacid Techno
Fragment Audio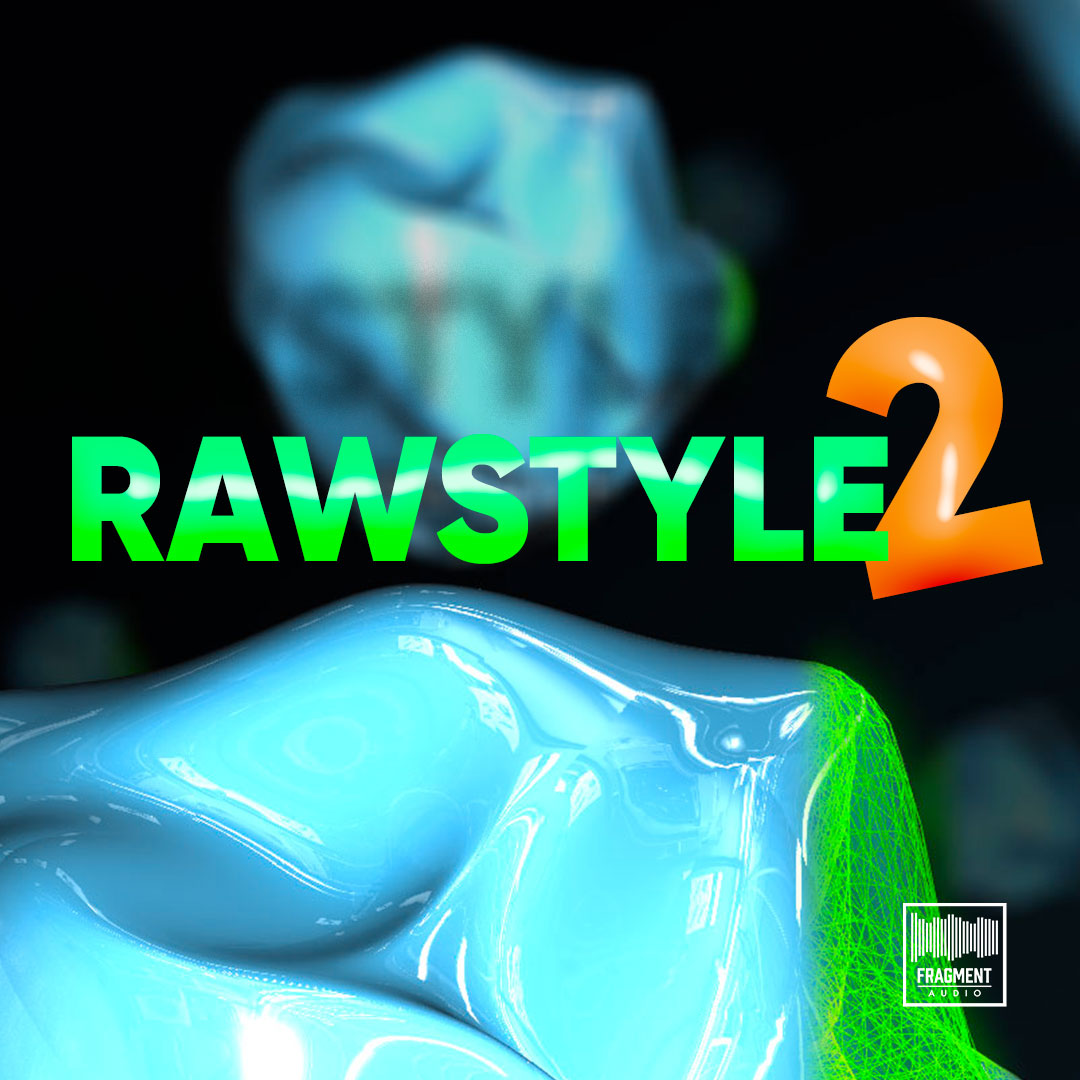 Rawstyle Serum 2
Fragment Audio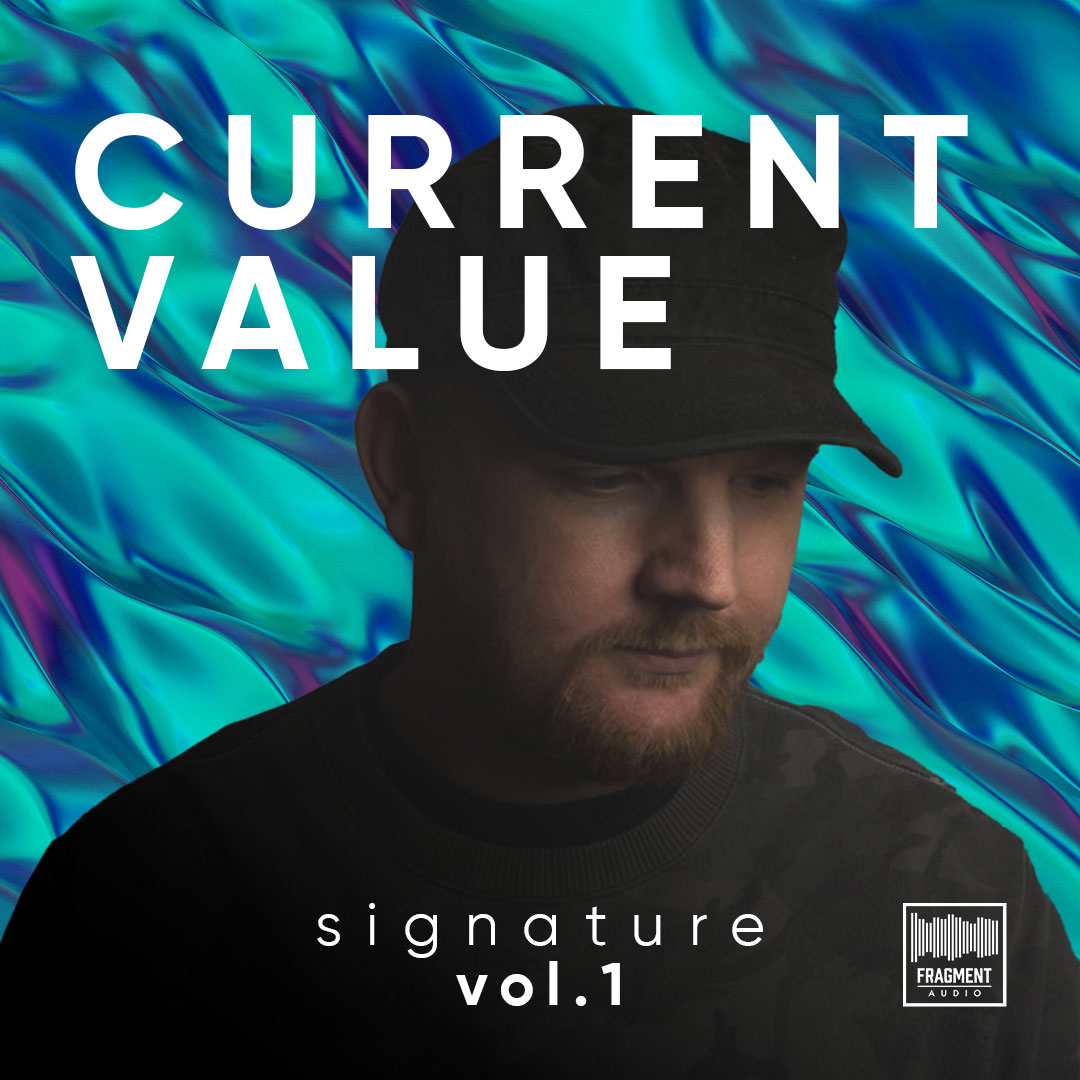 Current Value signature pack
Fragment Audio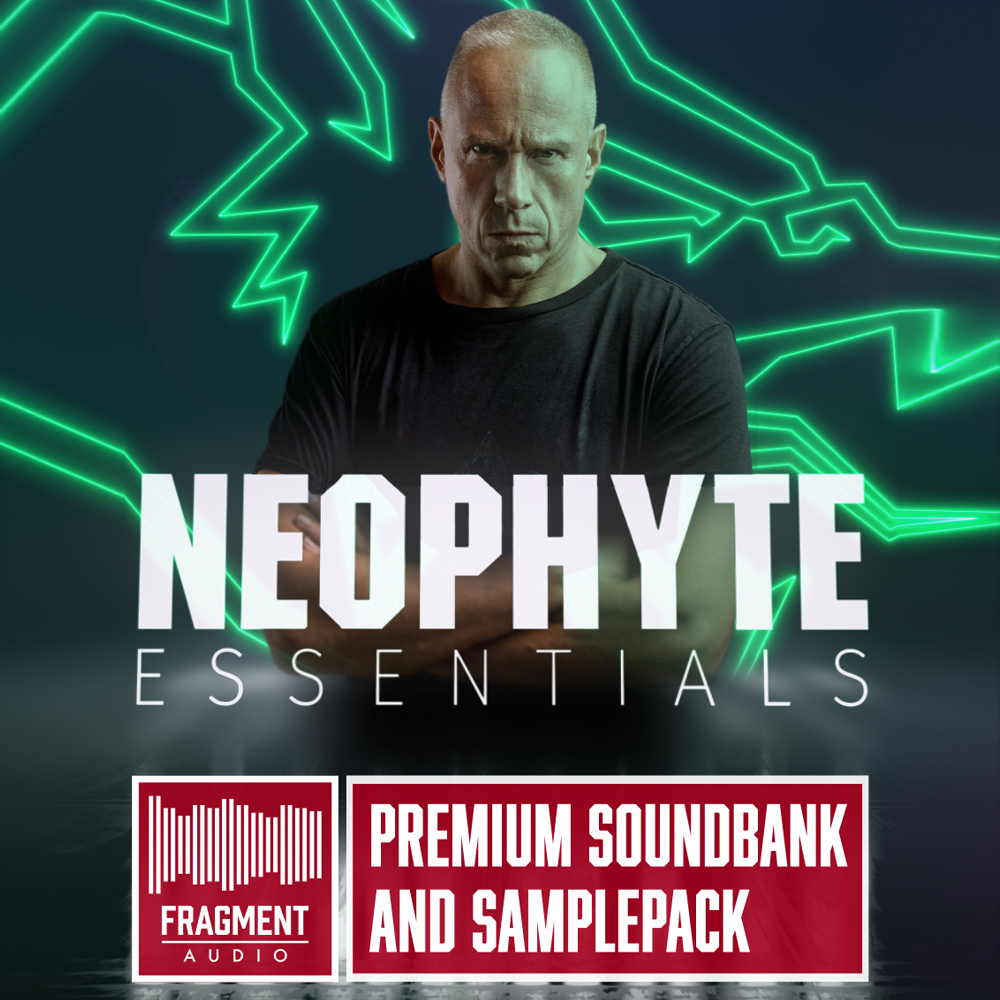 Neophyte Essentials
Fragment Audio
Signs Halftime
Fragment Audio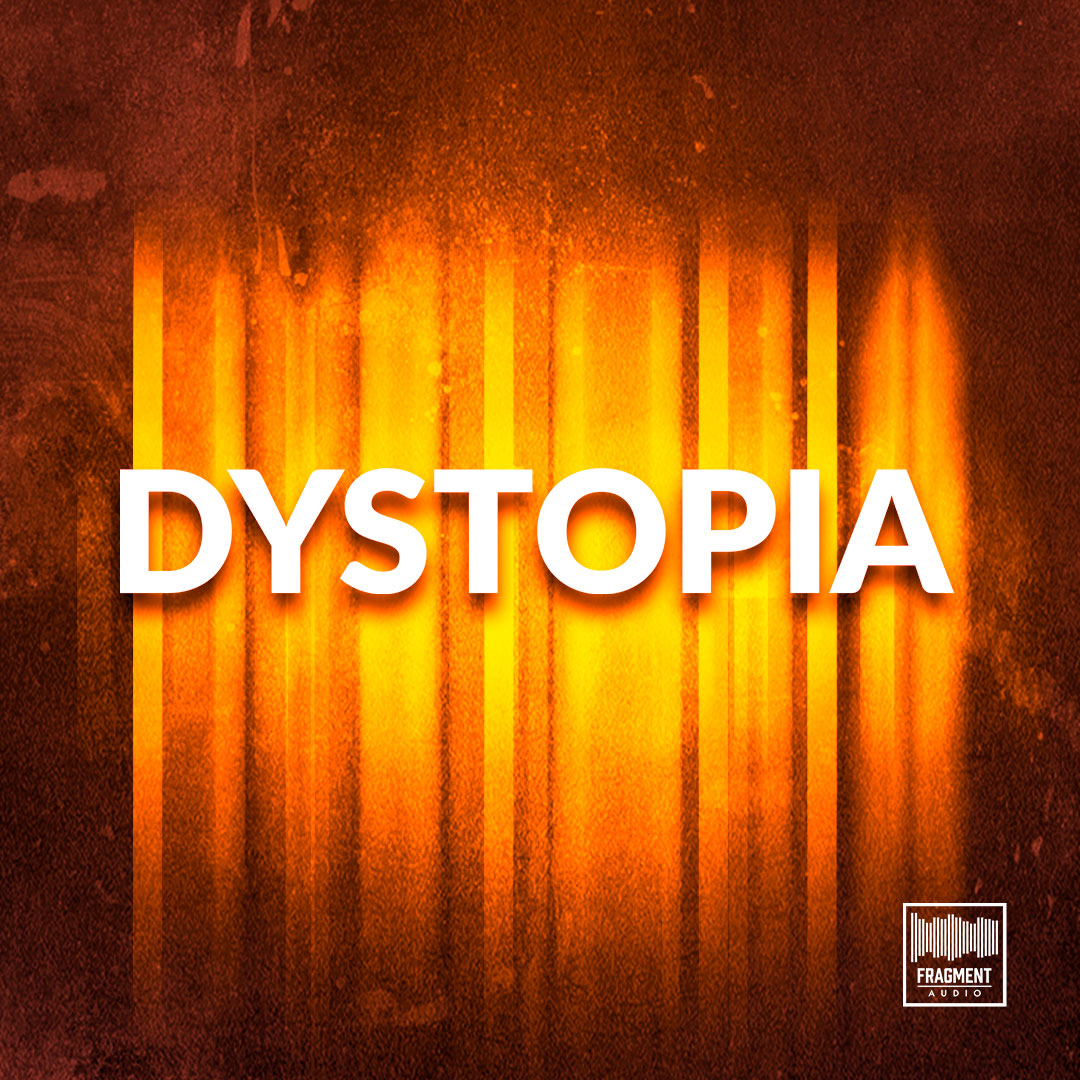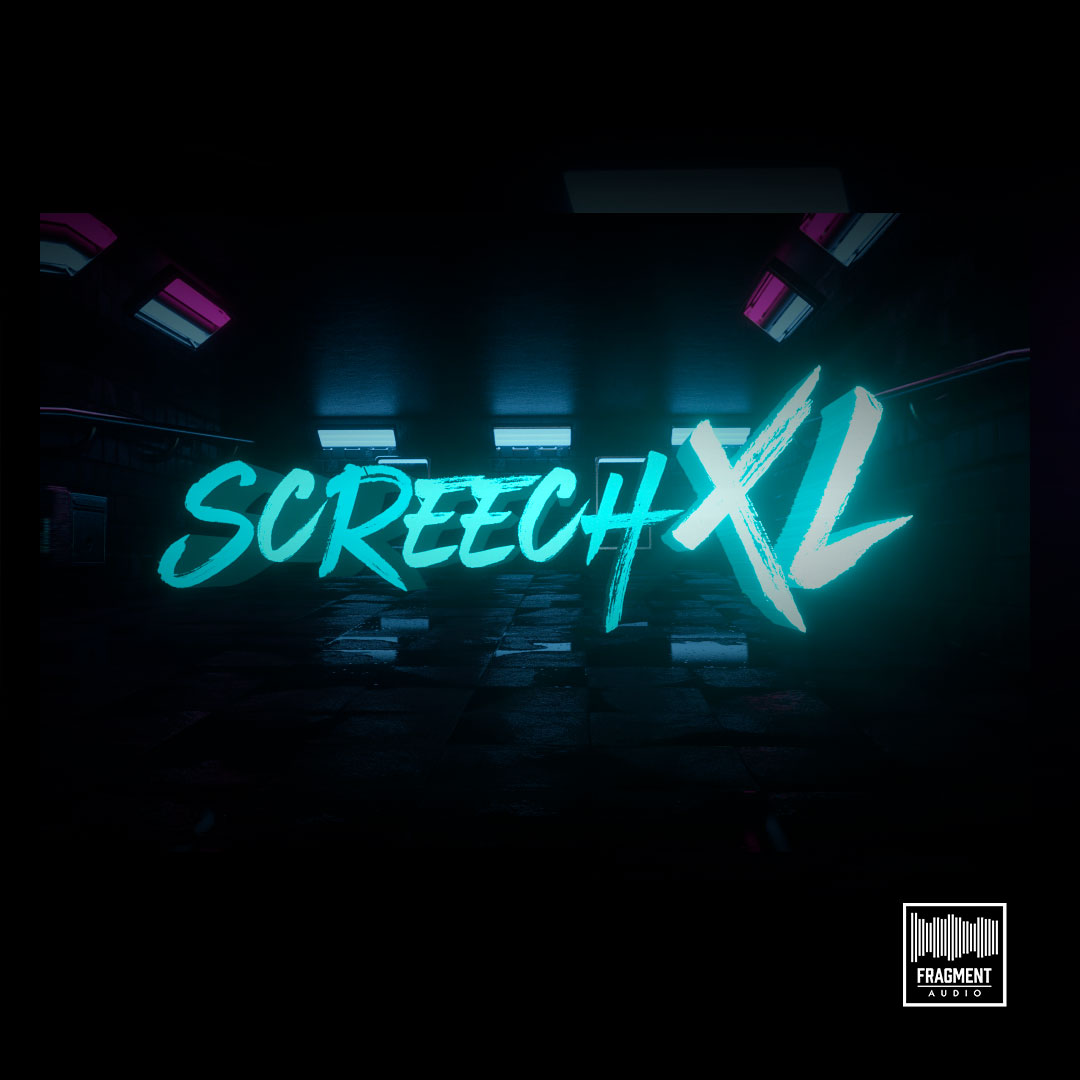 Screech XL
Fragment Audio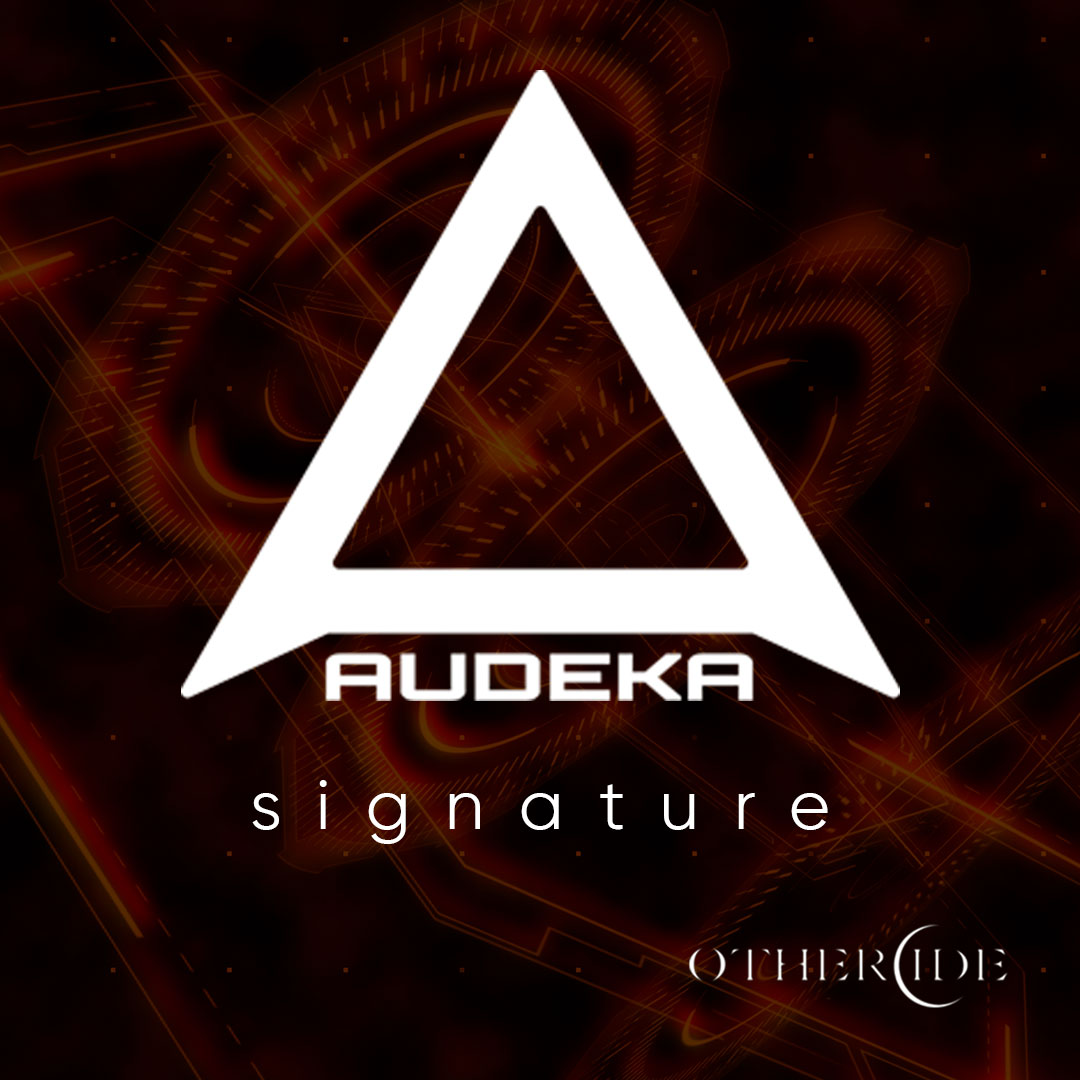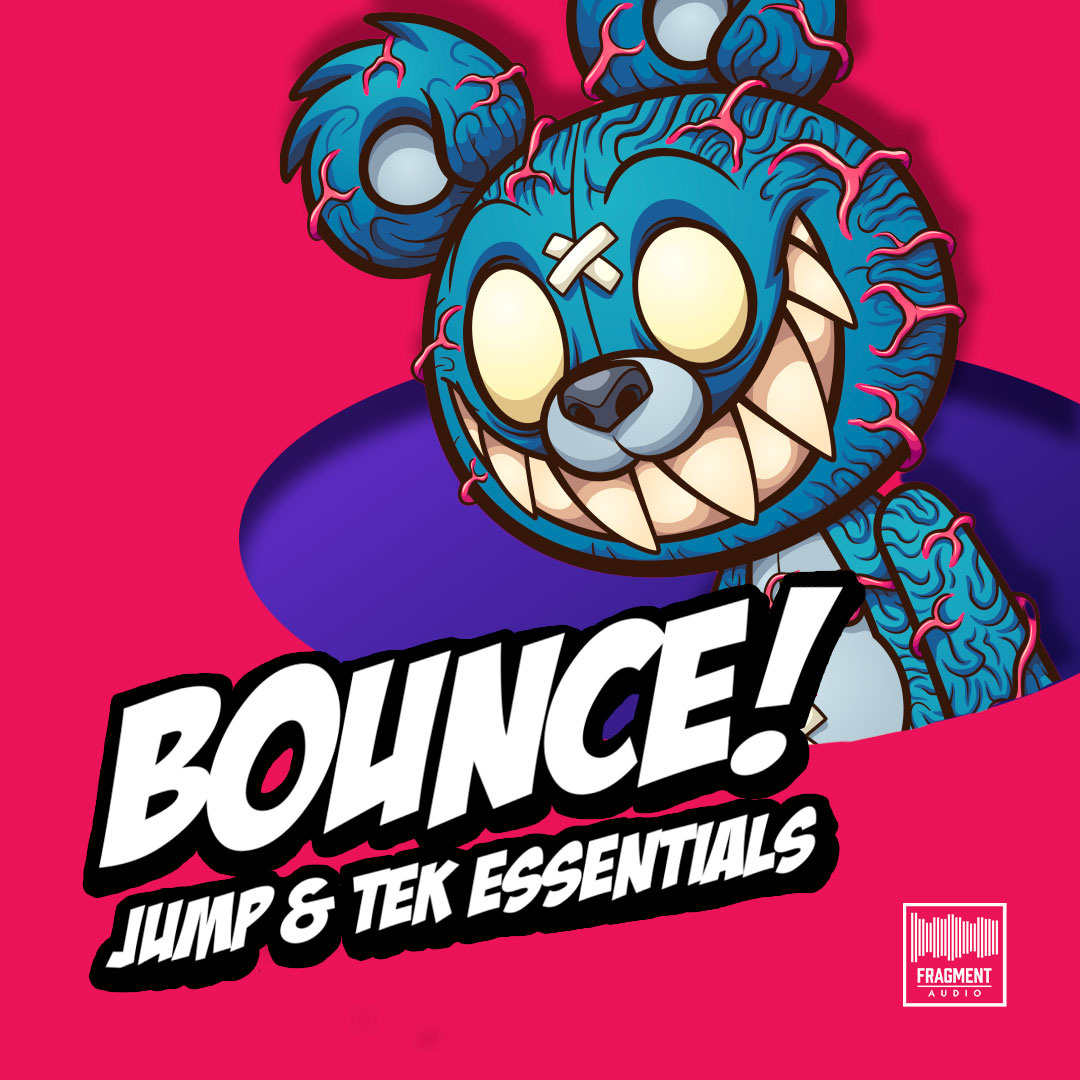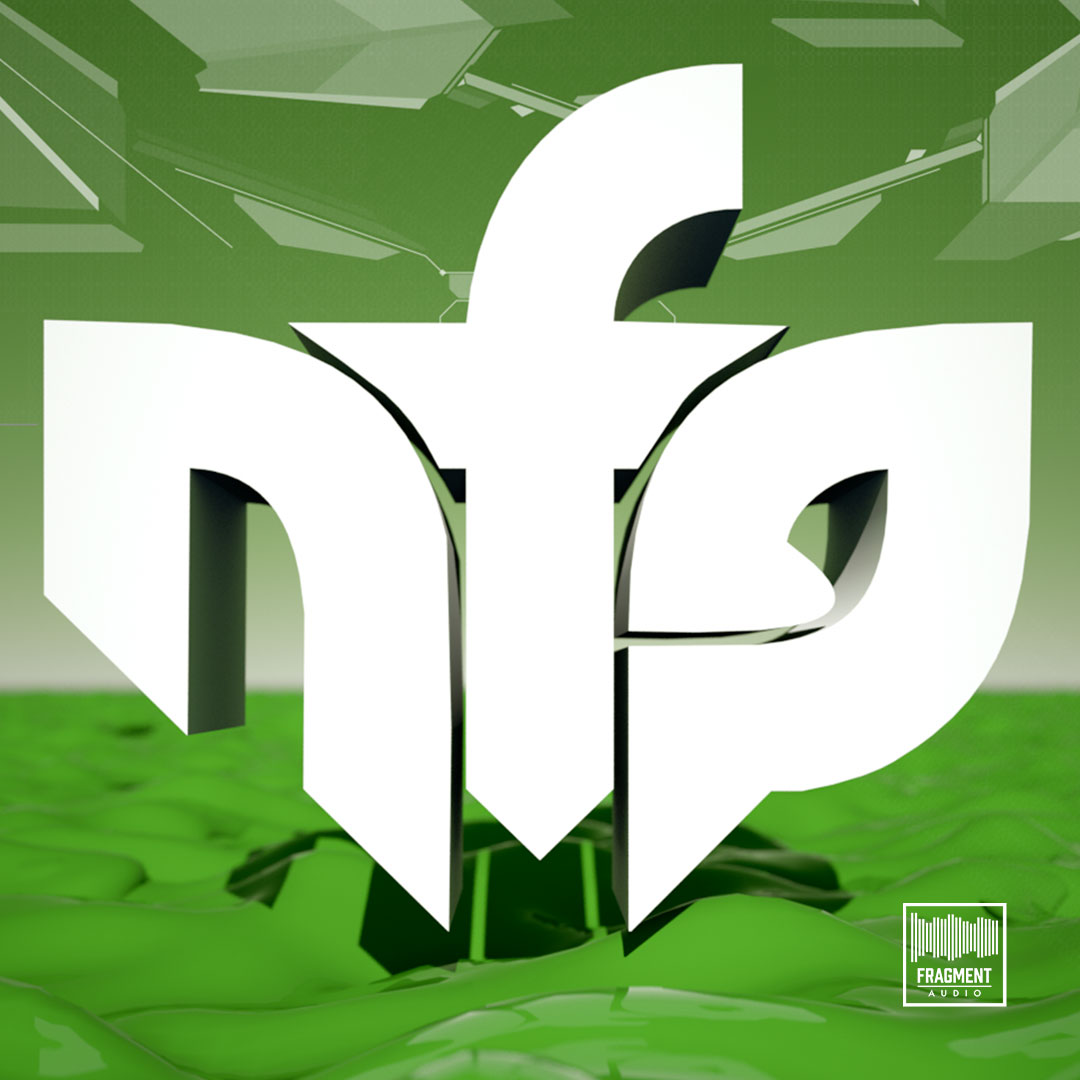 NeurofunkGrid
Fragment Audio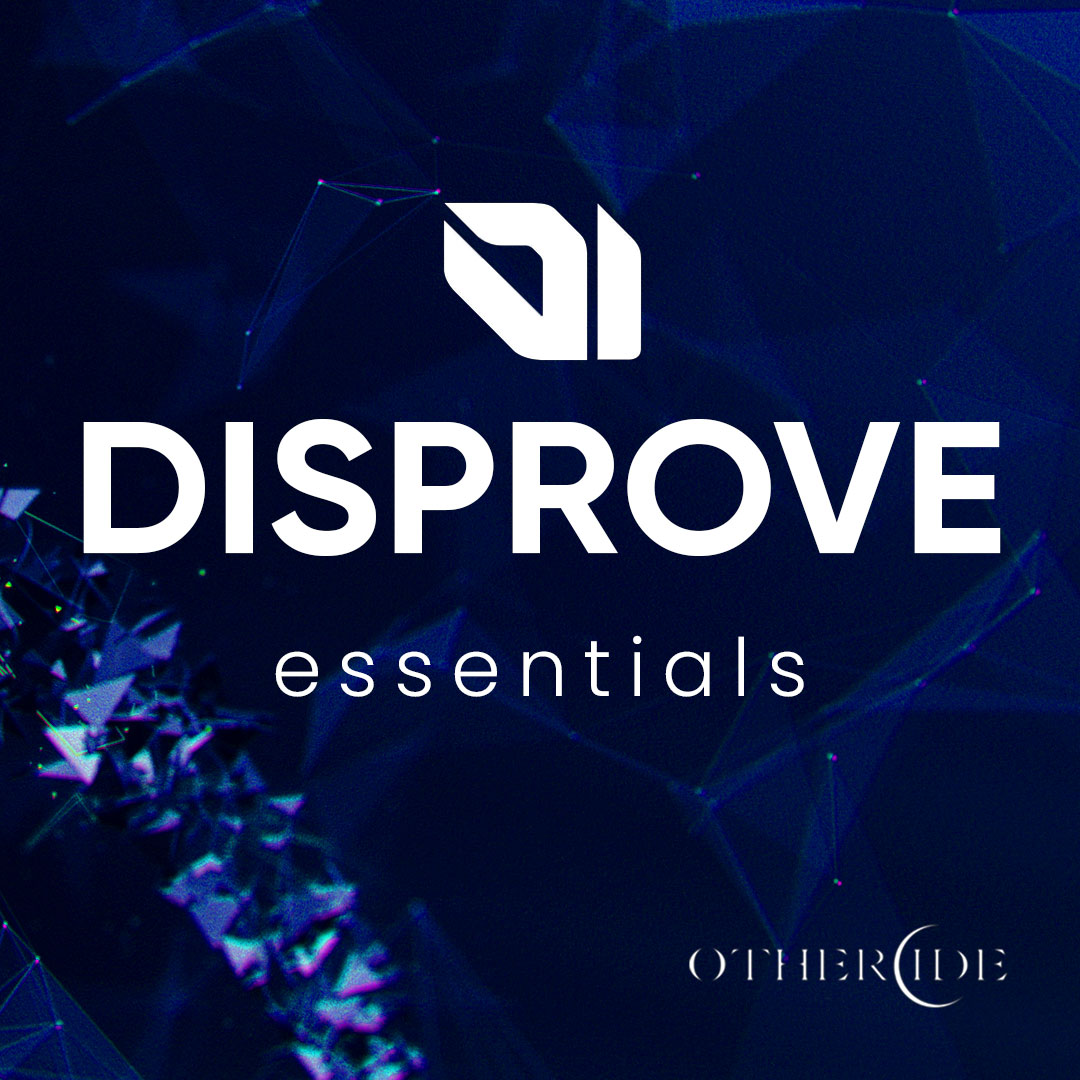 Disprove signature pack
Fragment Audio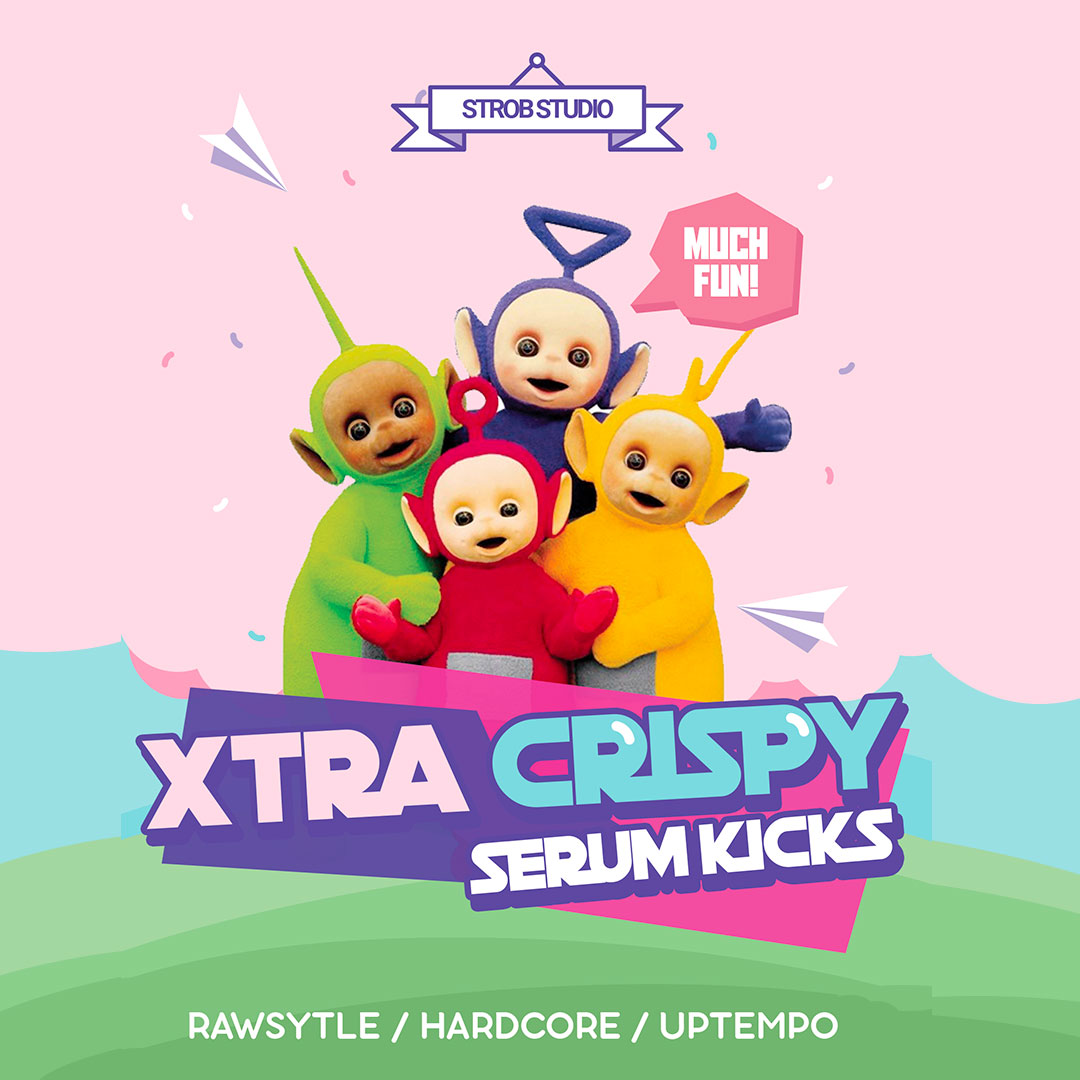 Xtra crispy Serum Kicks
Fragment Audio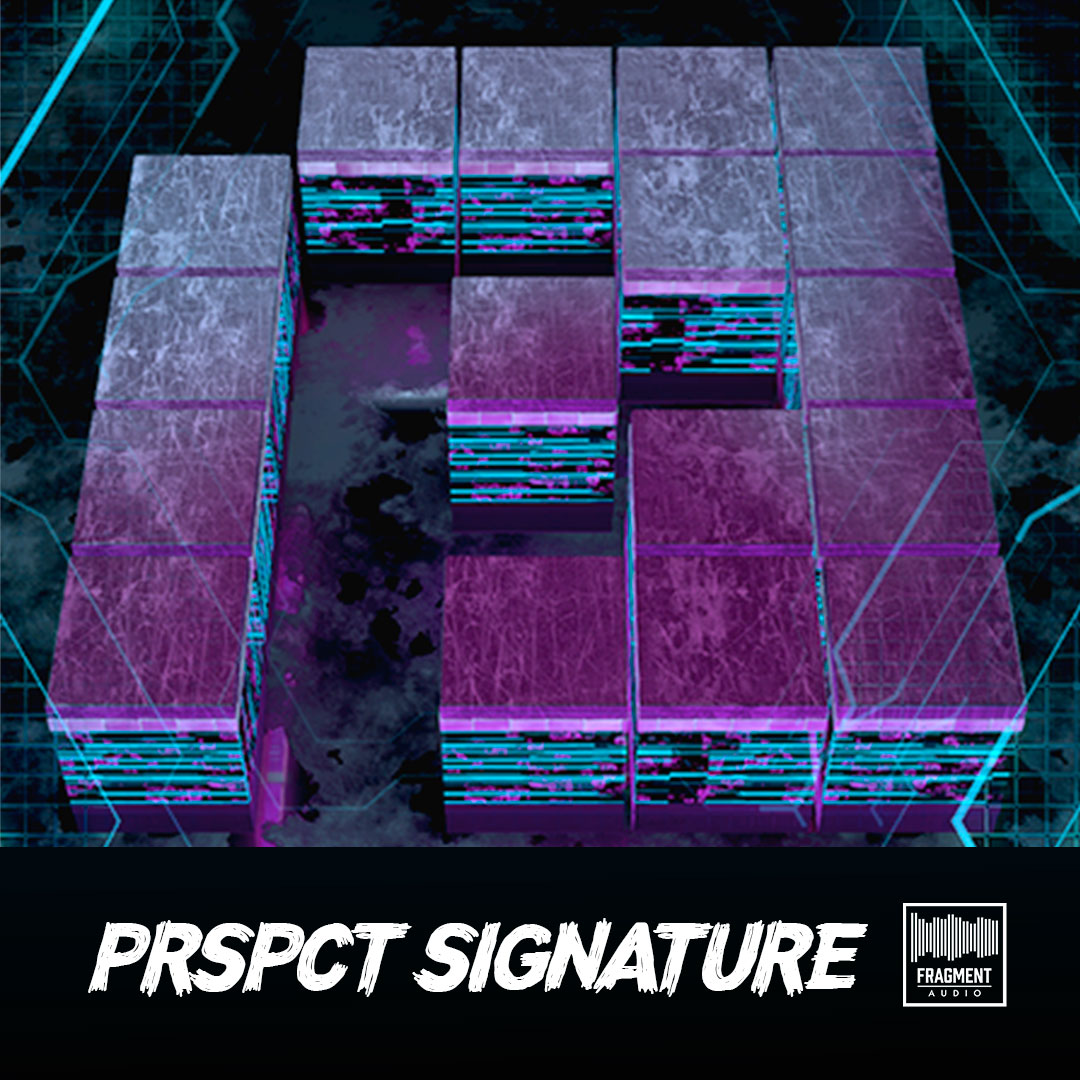 PRSPCT signature pack
Fragment Audio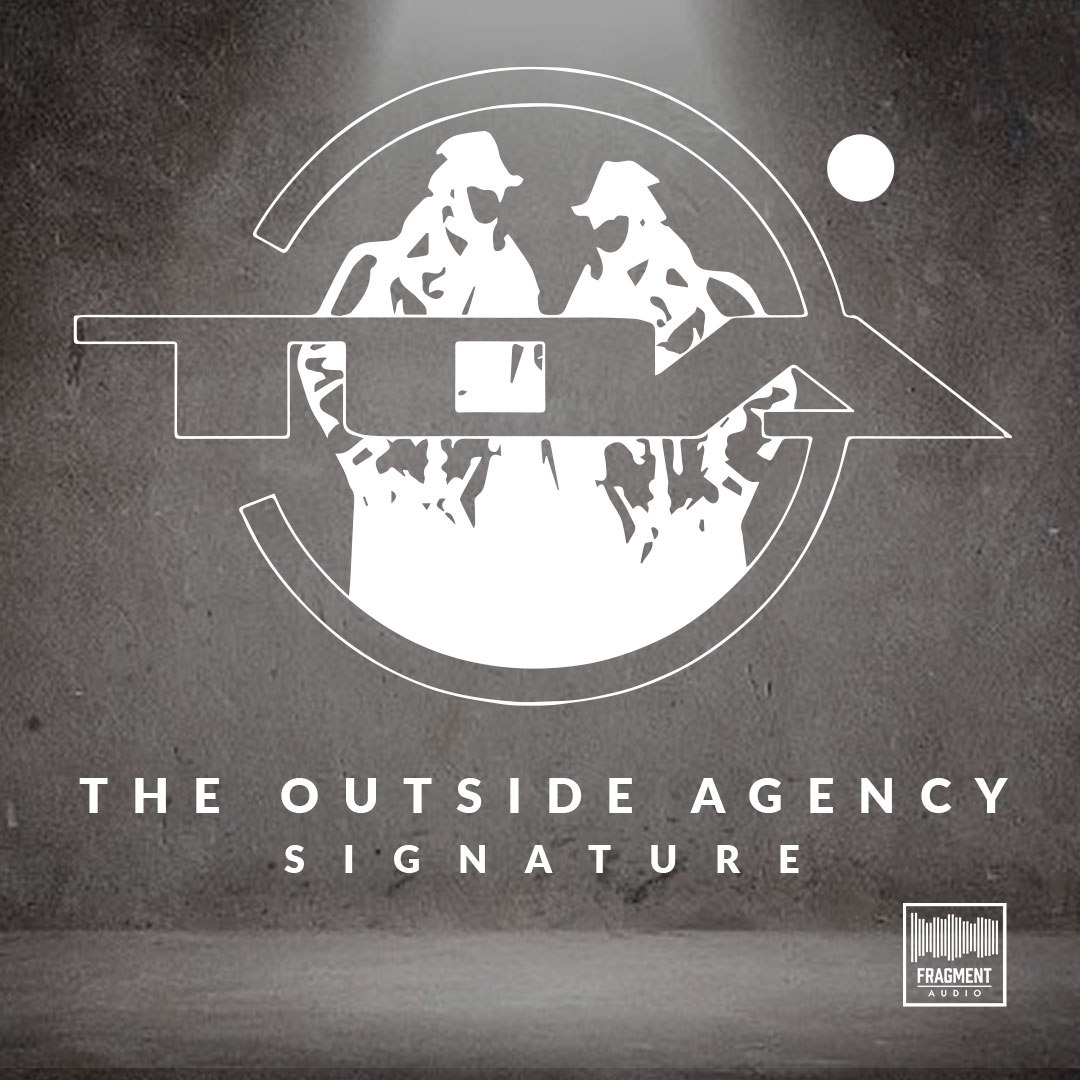 The Outside Agency signature pack
Fragment Audio
Learn faster
Boost your producer skills in no time with the best Master Classes by Audio Professionals, Artists, Label Owners, Marketing Experts and more.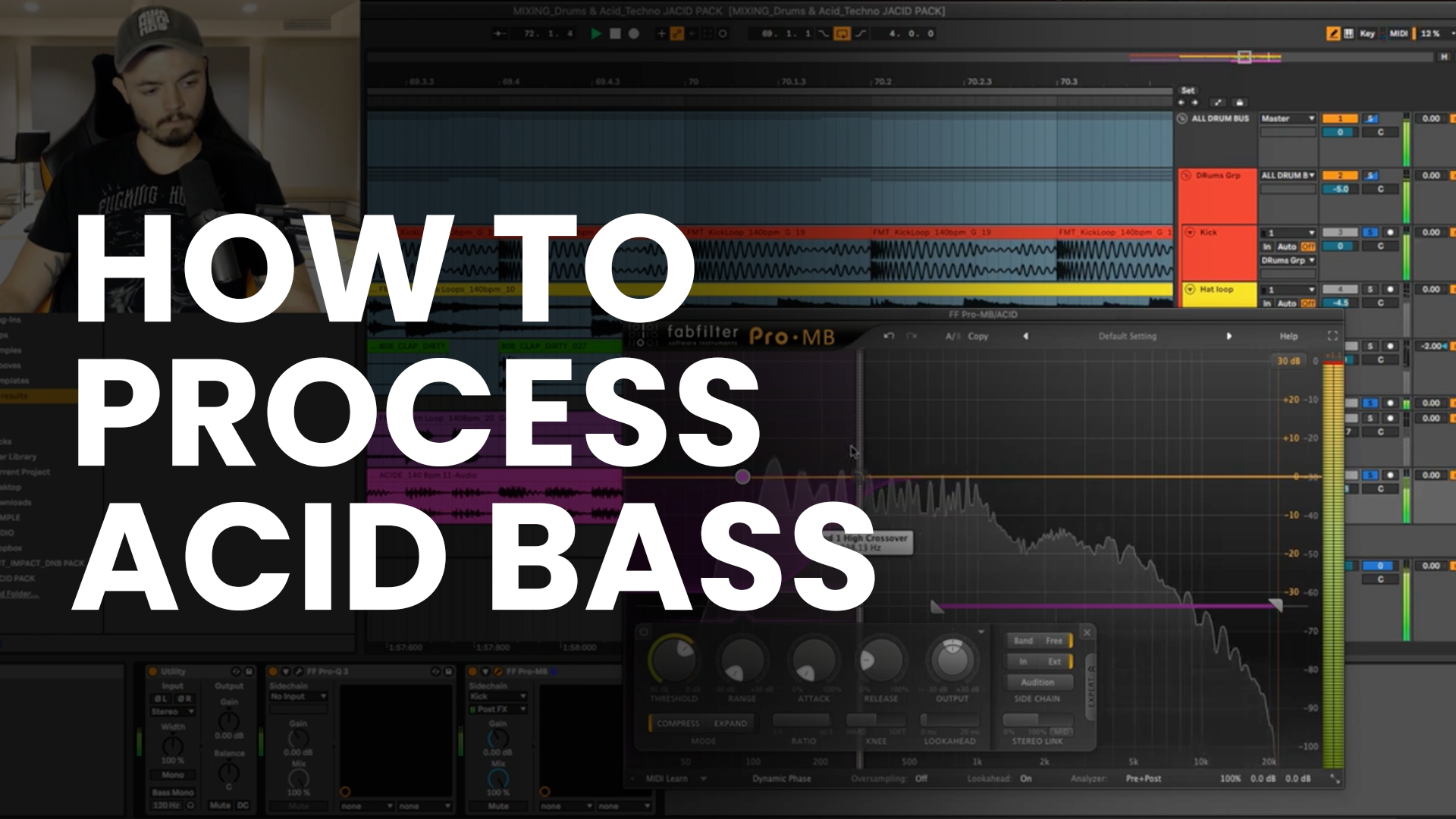 How to process acid bass
Learn how to create and process your acid bass like a pro!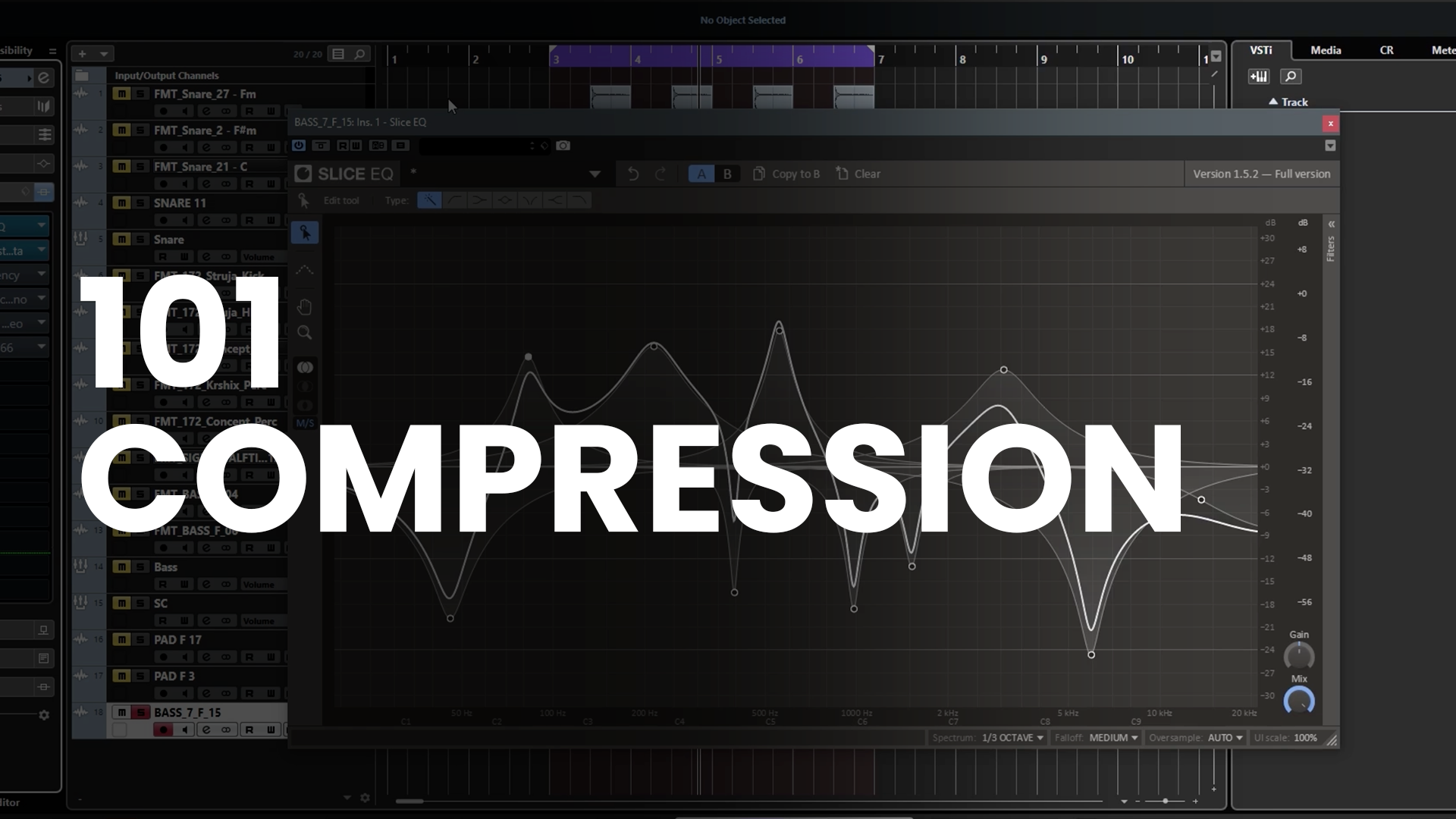 101 Compression
Learn the basics about compression techniques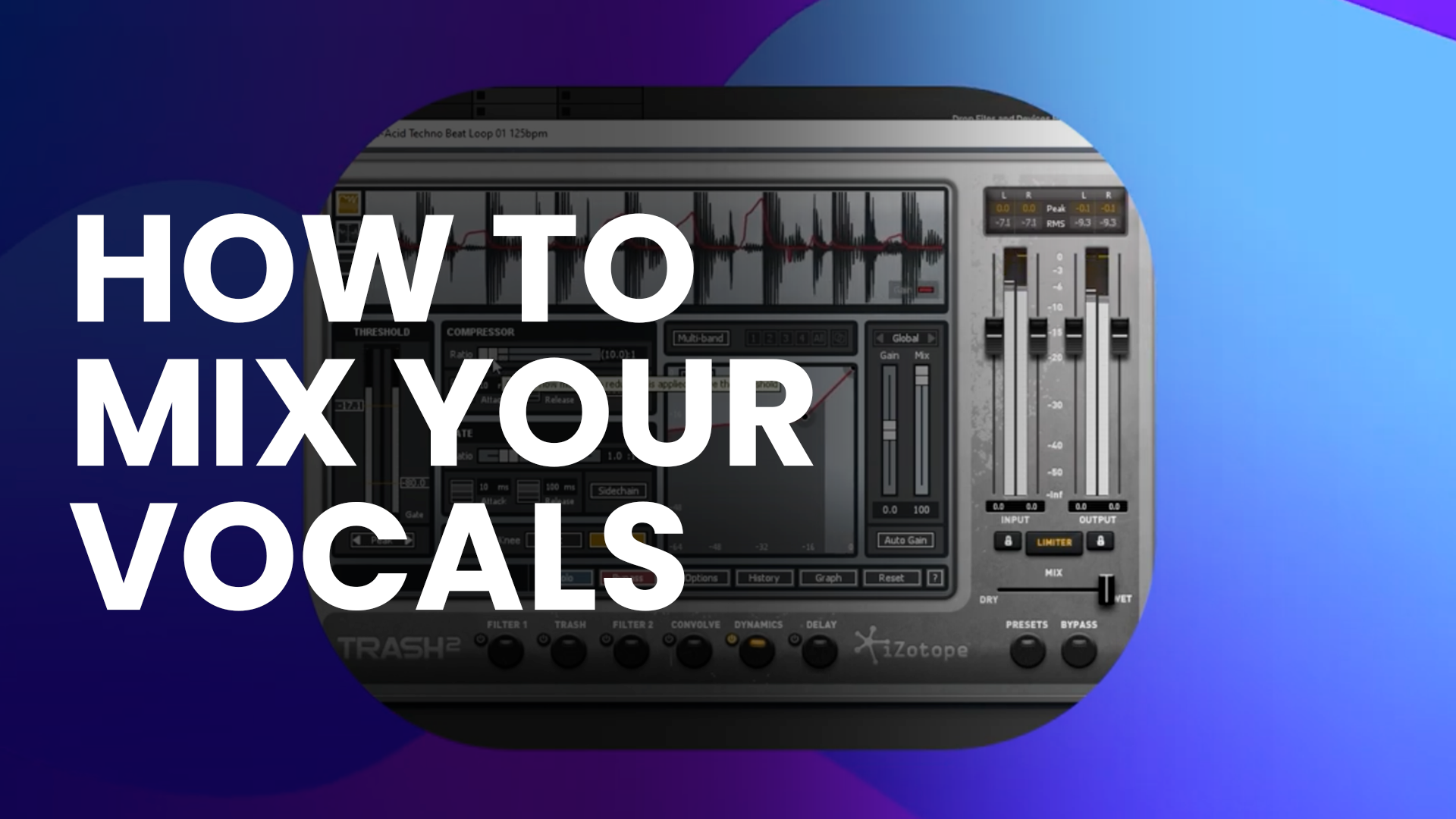 How to mix your vocals
Learn how to process & mix your vocals like a pro!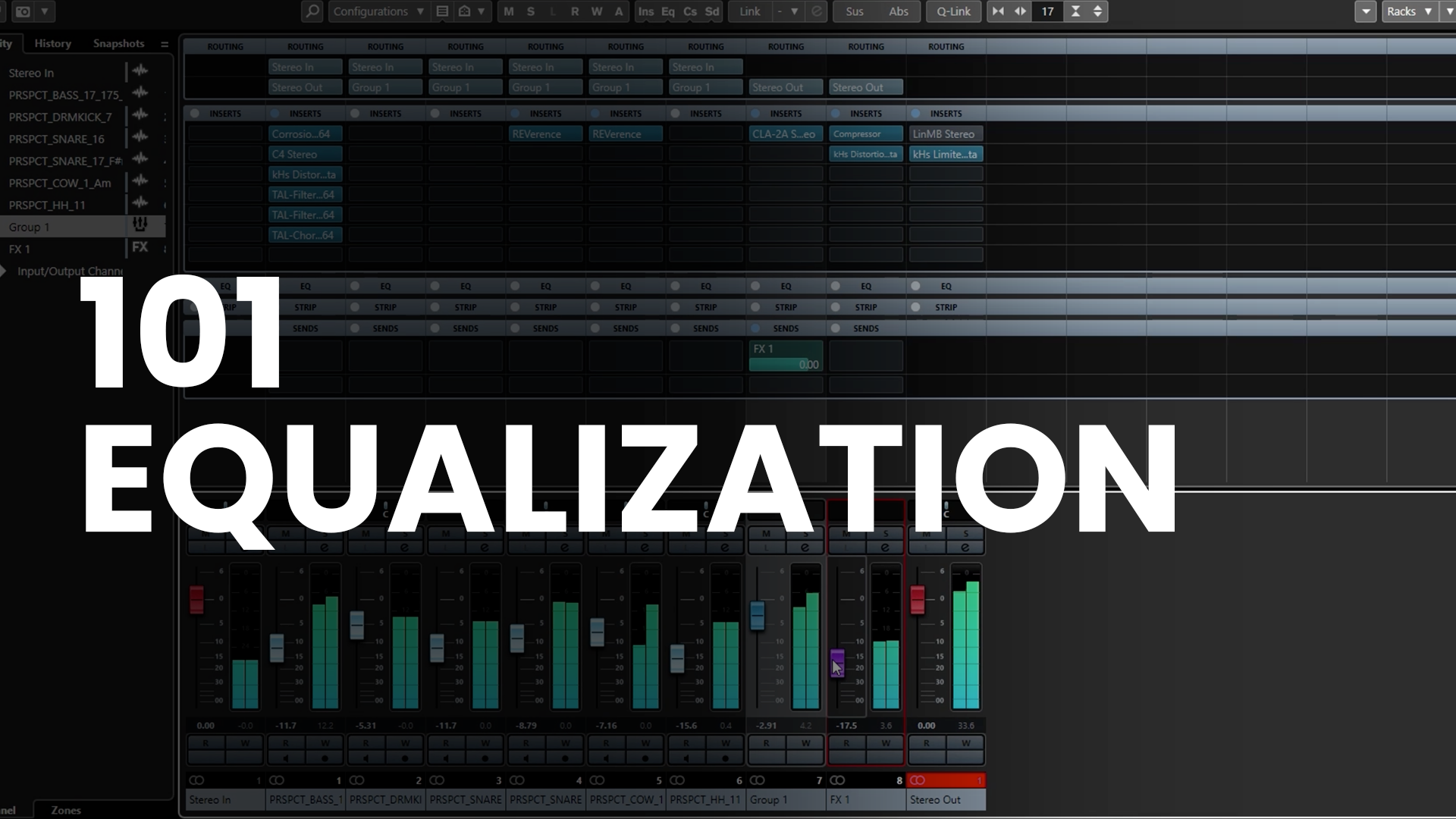 101 Equalization
Learn the basics about EQ techniques
Subscribe to access our private Discord
We're all about "by producers, for producers," so we invite you to join our Discord community and share your experience with us. We're committed to improving the platform based on your feedback, so let's work together to make We Tweak the ultimate resource for music producers like you- like us! What are you waiting for? Joins us and let's chat a little!
We care
True privacy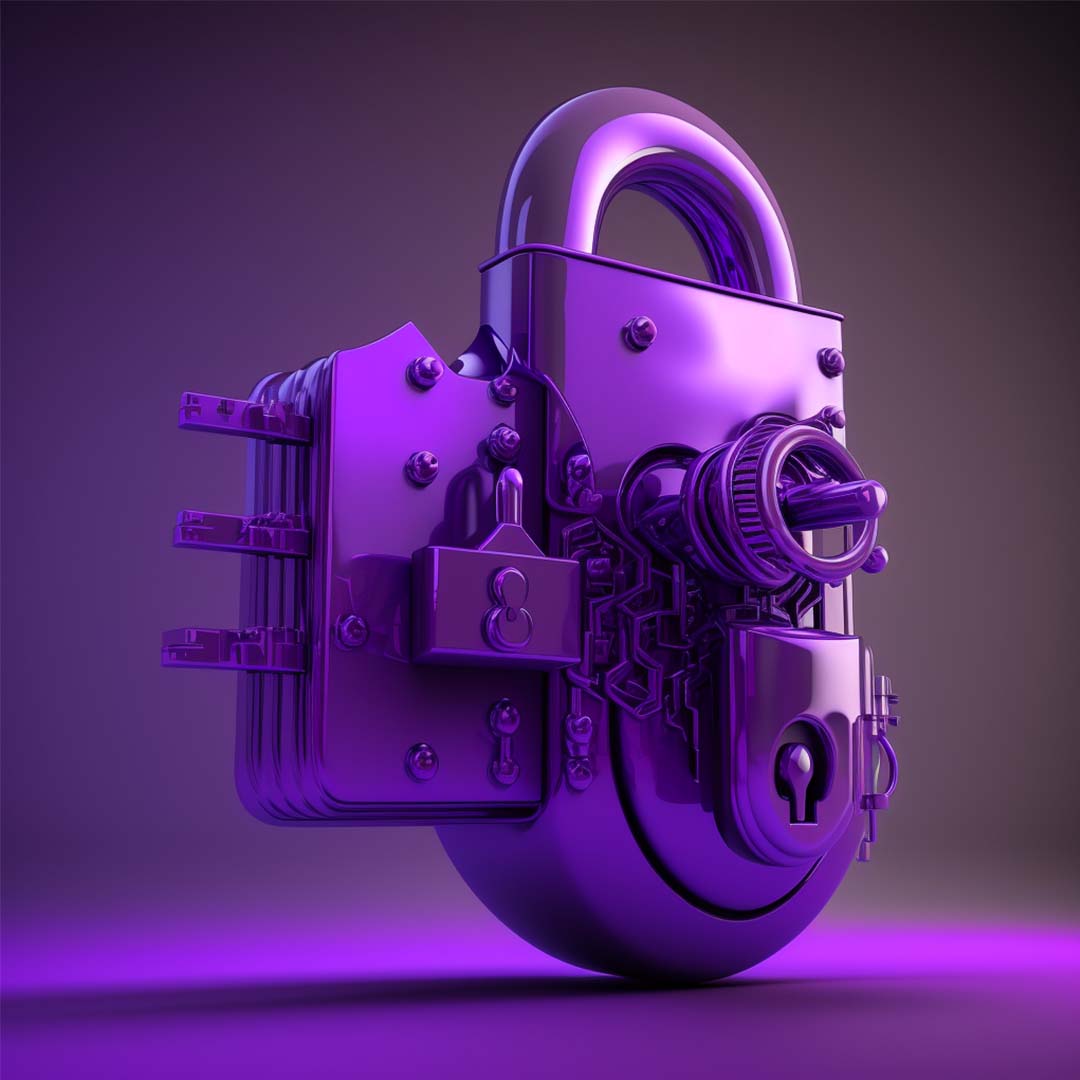 At We Tweak, privacy is a top priority. You should be able to choose what and with whom you share your experiences. Our tools are built to preserve your privacy and give you control over your data.
Beyond music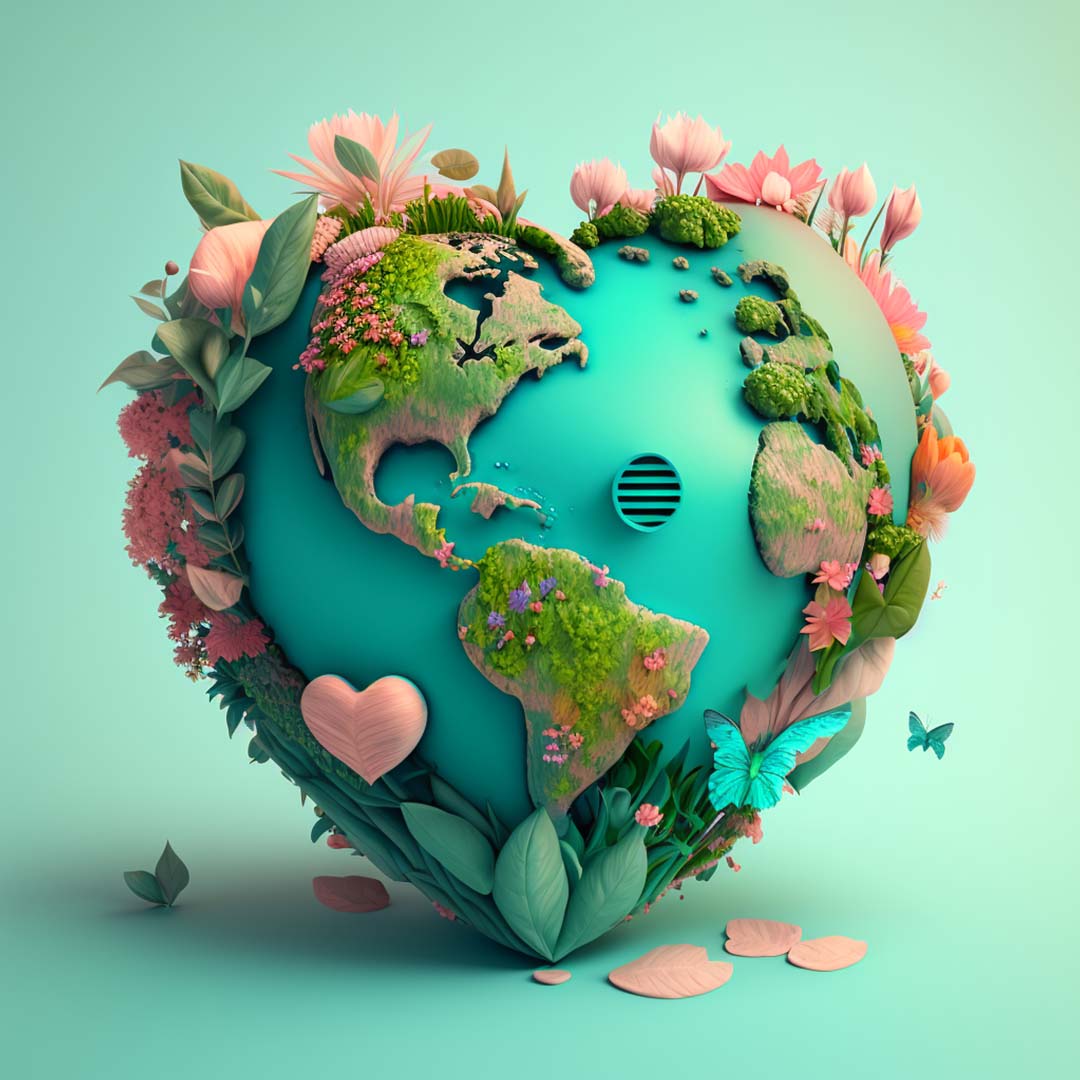 At We Tweak we are aware of environmental issues and, we develop a sustainable approach to reduce our ecological footprint.
You can access an incredible pack at an unbeatable price for a limited time, after which the price will increase for the same content.
You get access to our We Tweak Essentials pack (check the description), a set of weekly updated sounds and you secure a 1 year subscription for the upcoming We Tweak platform at no additional costs.
We are a professional and passionate team of artists, producers, sound designers, engineers specialized in electronic music production. We initially founded Fragment Audio which won the most valuable Swiss innovation award late 2021. We transformed the company to create We Tweak Inc. in 2022 to bring you a new platform that respects and empowers music producers. We are one with our Community.
Yes, the pack royalty free. You can use it to create your next track however you like. However, by acquiring these sounds you have right to use them but not to sell them indivisually.